"Every day care for our guests will contribute to your capturing the spirit of Greek hospitality and culture."
Welcome Home
Serviced self-catering Accommodation
flower pot complex
Deluxe Apartements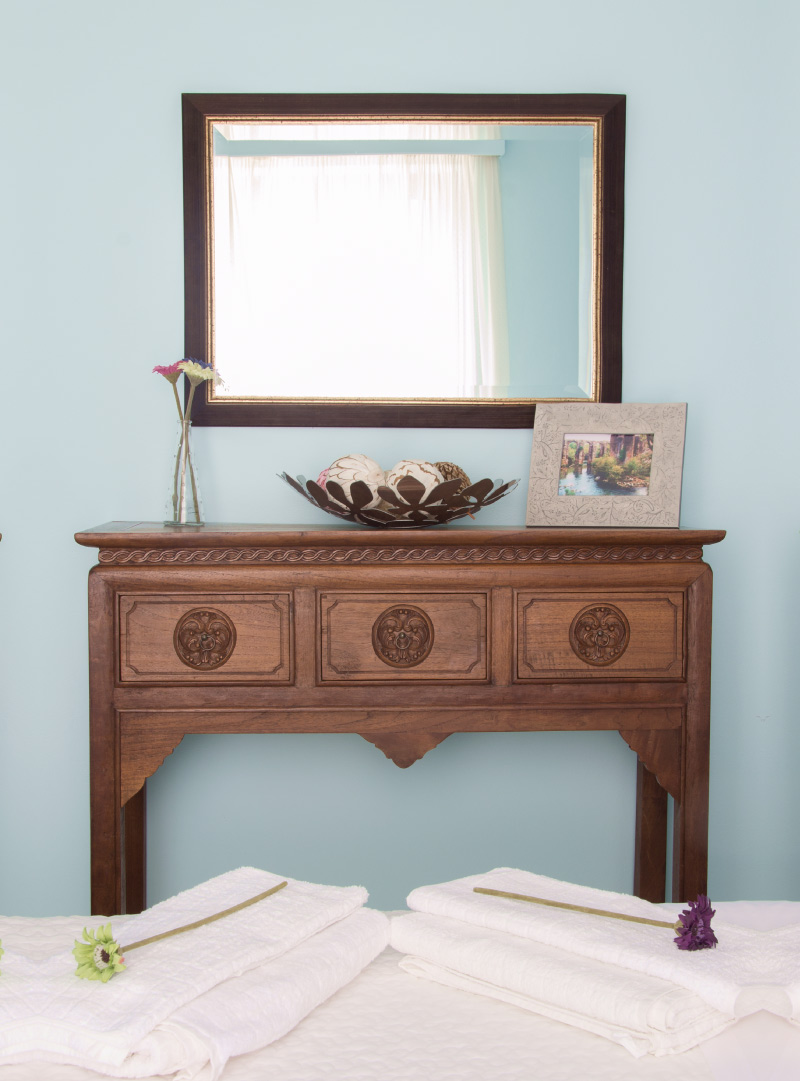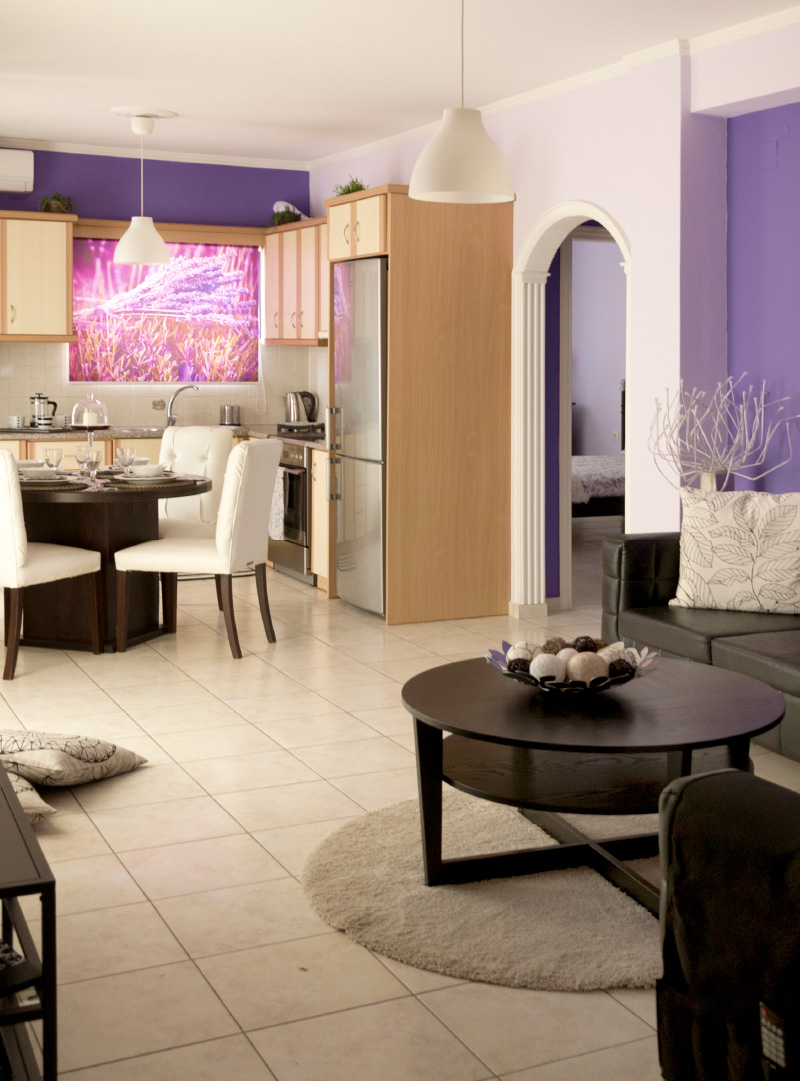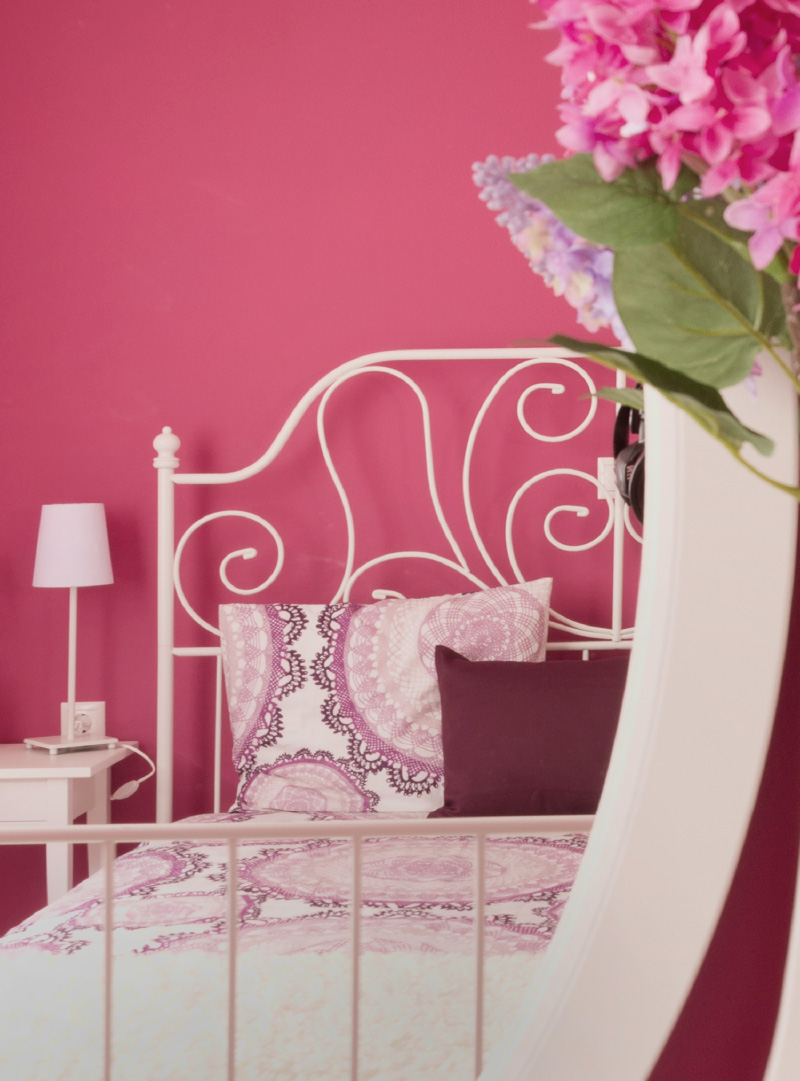 Authentic Place for the Best Memories
Once you have travelled, the voyage never ends, but is played out over and over again in the quietest chambers. The mind can never break off from the journey
flower pot, the perfect spot
Flower Pot complex comprises of four 50 square meters deluxe apartements and one 100 square meters three bedroom deluxe apartement which can offer accommodation to one up to four or six people each.
They have been constructed with lots of love, artistry and above all, respect for all potential guests. 

50 square meters
1-4 persons
Orchid is the flower which, since the Victorian Age, stands for luxury, grandiosity and glory. It is also a symbol of delicate beauty, and mature charm, while pink orchids st
50 square meters
1-4 persons
The White Flowers of plants symbolize purity, rebirth, eroticism. The flowers of an almond tree are considered flowers of awakening, inviting life to start a new circle all ove
50 square meters
1-4 persons
Lavender symbolizes love, affection, purity, neatness, longevity, persistence and peace.  Lavender prevents the "bad eye"! According to folk tradition, lavender did not smel
50 square meters
1-4 persons
A bunch of hydrangeas expresses the gratefulness of the giver to the receiver. It also symbolizes grace, beauty, loyalty, faith, devotion, reliability and trust. Hydrangea was fir
 every day is a new experience
Flower Pot, Ground Area
Relaxing Moments.
The garden is the soul of the whole accommodation complex. 
The earth and the sun meet in the garden offering the guests of Flower Pot,  unique serenity and peacefulness.
Historically the people throughout the ages used their gardens as symbols of power, understanding and positive energy.
High Speed Internet
Up to 500 Mbps
FIBER
High Speed Internet
Up to 500 Mbps
FIBER
Αppartement situé dans un quartier calme à 10 minutes à pied du centre ville ; Τrès bien équipé, très propre. Γrande gentillesse et attention du propriétaire Bravo, nous reviendrons lors d'un prochain séjour à Prévéza.
Das Apartment war sehr liebevoll eingereichet. Es fehlte an nichts. Alles war sehr sauber und ordentlich. Der Gastgeber begrüßte uns , sehr freundlich. Alles sehr empfehlenswert. Man fühlte sich dort gleich heimisch.
Апартаменты расположены в шаговой доступности от пляжа и центра города. Всё удобно, лаконично и продуманно до мелочей. Посуда, постельное белье 5+. Тихо , уютно. Если вы на машине, то вам доступны дикие пляжи необыкновенной красоты 10 мин.
Perfetto. Host fantastico! marito e moglie gentilissimi e disponibilissimi. Appartamento enorme, risponde perfettamente alle esigenze di una famiglia con bambini. Stanza attrezzata perfettamente. Vicino all'aeroporto. Siamo stati solo una notte ma davvero esperienza perfetta!
מושלם דירה מדהימה במחיר מצחיק מעוצבת בטוב טעם ויש בה הכל כולל הכל כולל חדר שינה ענק, מטבח מאובזר, סלון וחדר אמבטיה ענק ומאובזר חניה פרטית מרחק הליכה קצר למרכז בעל הדירה, נחמד מאוד ומסייע בכל שאלה תמורה מעולה למחיר הרגשה של בית
Super-friendly welcome, quiet spacious apartment, free (good) bikes available, all information/assistance when needed was readily provided ! Great value for money!
We enjoyed our short stay at the Flower Pot very much. The rooms are really nice (the photos do not lie!), very clean, spacious and very well equipped with everything you might need. The owners are very kind and helpful. Absolutely recommendable!
Flower Pot Complex is a clean, beautifully decorated place to stay in Preveza. The owners are lovely people and its rare that I go back to a place but I will be going back next year.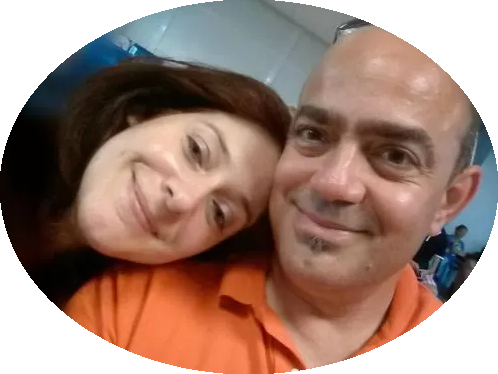 We are glad you enjoy your stay!