Flower Pot complex comprises of four 50m2 apartements and one 100m2 three bedroom apartement which can offer accommodation to one up to four or six people each.
They have been constructed with lots of love, artistry and above all, respect for all potential guests. This small family-run unit is in Preveza, the town known to have once been home of the great poet Kostas Karyotakis, the town of Ancient Nicopolois and the Necromancy of the river Aheron as well as the town which lies within short distances from:
the crystal-clear beach "Kyani Akti", 450 m
the historical centre, the marketplace and the picturesque waterfront, 0.8 – 1 km.
the international airport of Aktio (PVK), 5 km
the magnificent island of Lefkas, beautiful Parga,
the endless blue coastline of the Ionian Sea beaches, 7 minutes-drive at least.

Preveza is in Epirus rendering itself the perfect starting point for… explorers since the short distances allow you to get acquainted with every Ionian beach from Lefkas to Syvota.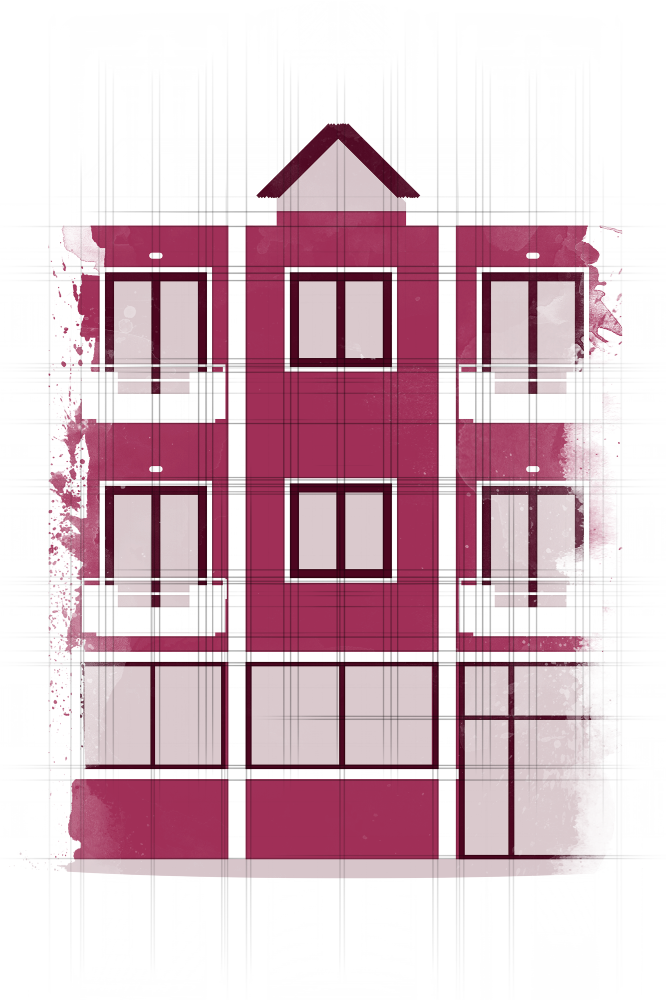 Hospitality and Culture
Every day care for our guests will contribute to your capturing the spirit of Greek hospitality and culture.
Each one of these four apartments bears inspiration from a different flower: Orchid, Lavender, Hydrangea, Whitebloom.  Having been decorated in 2015, they provide you with all the necessary amenities (kitchen, fridge, freezer, washing machine, cutlery etc), this being suitable for a short or a longer stay.  The apartments are bright, air-conditioned with a balcony to enjoy a cup of coffee or tea or a glass of wine out on a start-lit night.  Wi-Fi access is free in the whole Complex and an internet connected smart TV lies in each flat.  There is the possibility of being provided with full secretarial support (sending and receiving of faxes and emails, having photocopies made etc), desk-top, lap-top or tablet use on request.
Αppartement situé dans un quartier calme à 10 minutes à pied du centre ville ; Τrès bien équipé, très propre. Γrande gentillesse et attention du propriétaire Bravo, nous reviendrons lors d'un prochain séjour à Prévéza.
Das Apartment war sehr liebevoll eingereichet. Es fehlte an nichts. Alles war sehr sauber und ordentlich. Der Gastgeber begrüßte uns , sehr freundlich. Alles sehr empfehlenswert. Man fühlte sich dort gleich heimisch.
Апартаменты расположены в шаговой доступности от пляжа и центра города. Всё удобно, лаконично и продуманно до мелочей. Посуда, постельное белье 5+. Тихо , уютно. Если вы на машине, то вам доступны дикие пляжи необыкновенной красоты 10 мин.
Perfetto. Host fantastico! marito e moglie gentilissimi e disponibilissimi. Appartamento enorme, risponde perfettamente alle esigenze di una famiglia con bambini. Stanza attrezzata perfettamente. Vicino all'aeroporto. Siamo stati solo una notte ma davvero esperienza perfetta!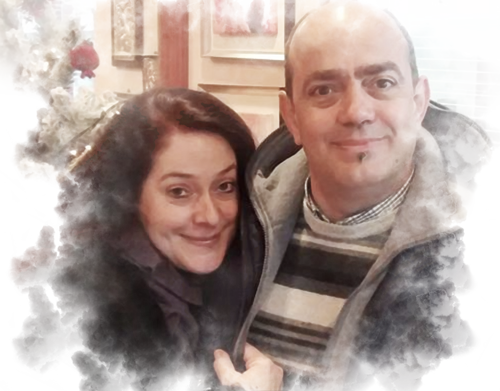 Warm & Friendly
On the ground floor of Flower Pot complex a warm, friendly garden is ready to host you for any breakfast or meal (made of organic products produced by us) prepared on request in a traditional wood oven or barbequed.  On a cool summer night, the garden can even offer you an unforgettable experience of the projection of a film on wide screen!  There is also a possibility of renting a bike or using the already available bikes of Flower Pot complex for incredible rides in the vicinity.  Free public parking space is available around the premises.  Transportation to and from the airport can be arranged on request.